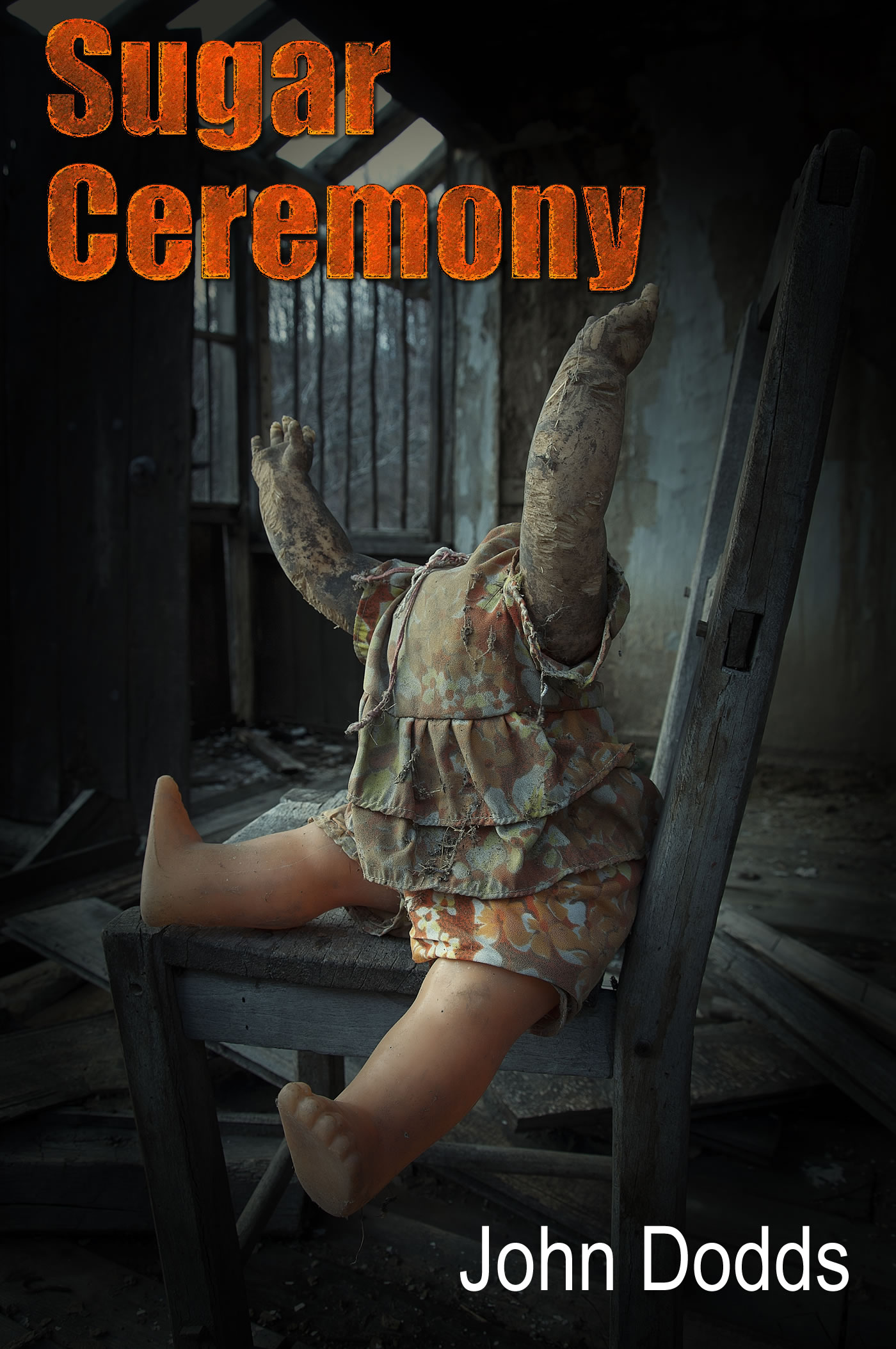 They buried the candyman, the child killer. Except that one child, Marianne, knew he wasn't really dead. Because the candyman was in her home, living with Marianne and her mother. Sugar Ceremony, a short story by John Dodds. tackles the difficult and terrifying subject of child abuse and murder from the point of view of one child who becomes the potential victim of one such abuser.
I'm offering this story free in ebook format. It originally appeared in the now defunct Judas E-Zine, and the new version has been slightly edited Hope you'll pic up a copy and, of course I would appreciate comments and star ratings on Smashwords, if you're so minded.
The brilliant cover photograph is by a friend, Nicola Miller – you'll find more of her stunning work on her Flickr pages.